Sancho el Fuerte is a touristic complex with two independent houses which can be rented together or separately. Its big garden makes Sancho el Fuerte an idyllic place for amusement and enjoyment of children and adults as an ideal place for your pets. In case of being rented the two houses together, we offer you the Txoco Sancho el Fuerte, a taproom with kitchen and a bathroom on the foot of the garden with capacity for 20 people. Without any doubt, a place to remember.  

SANCHO EL FUERTE I

Beautiful chalet located in a unique place for its big natural diversity, among the Bardenas Reales and the Ribera del Río Ebro, making of our house a ideal place for the lovers of the rural environments. It is located in a garden of 1000 m2 of land and with all facilities: garage, barbecue, fireplace, hot tub…

SANCHO EL FUERTE II
It has 3 double bedrooms all of them with balconies with views to the garden. Full equipped kitchen, salon and bathroom. It also has a sofa-bed for possible extra beds. Air conditioning, iron, hairdryer…
Crib
WHERE TO GO
Senda Viva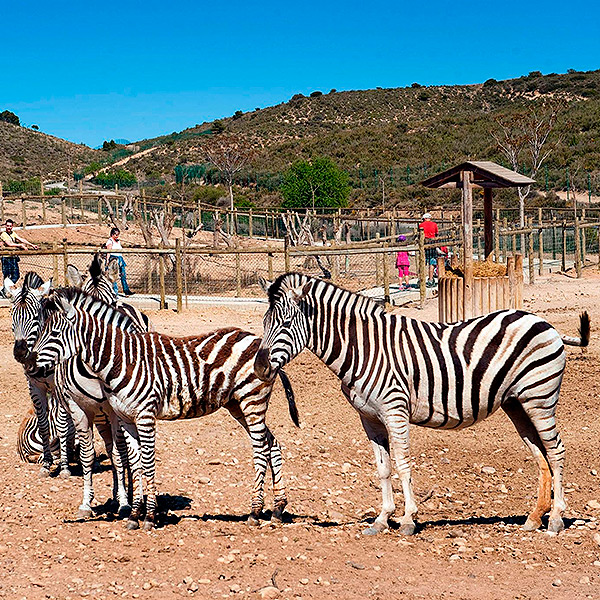 Located next to the Bardenas of Navarra is a Biosphere Reserve by UNESCO, you can enjoy a fun day with rides, a sensational spectacle of raptors and surprise activities that wait for you around the pa...
Parque Natural Bardenas Reales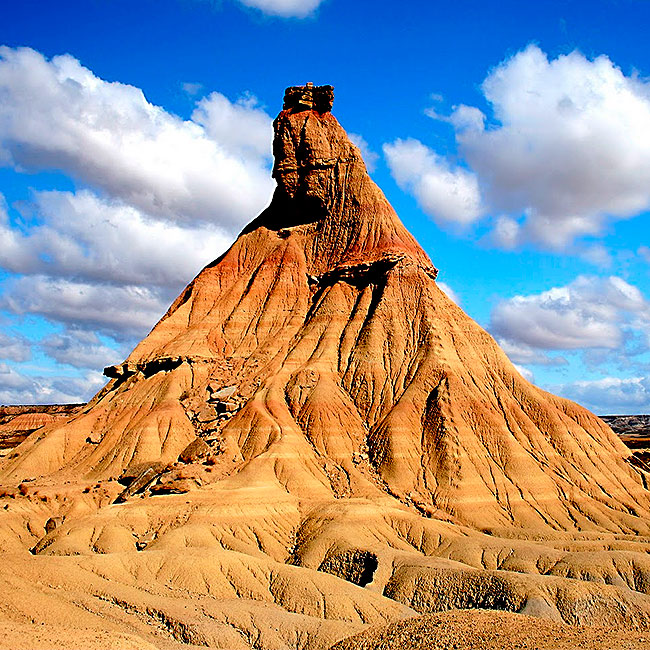 After its naked and inhospitable appearance, the Royal Bardenas keep big natural and scenic values that each year attracts to thousands of people and its territory has been declared Reserve of the Bio...
Catedral de Calahorra

Calahorra, the old Calagurris, was one of the most important cities of the Roman Empire in Spain.
The cathedral is located on the banks of river Cidacos, guarded by the Episcopal Palace and th...
UPCOMING EVENTS
Día del Ajo
En Falces, 29 de julio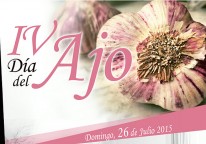 IV Edición del Día del Ajo con gran variedad de actos: Gaiteros, Feria del Ajo, Feria de artesanía, degustación de sopas de ajo ecológicas, demostración y elaboración de horcas de ajo, talleres infant...
Festival Teatro Clásico
En Olite, del 20 de julio al 4 de agosto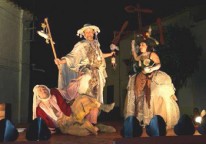 Durante 15 días los mejores trabajos dramáticos de todos los tiempos, tales como Shakespeare, Moliere, Calderón de la Barca o Tirso de Molina son revividos en frente de las paredes del bonito Palacio ...
Día de Bardenas
En Tudela, 9 de septiembre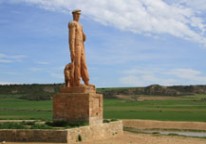 Coincidiendo con el final del verano, los 22 pueblos y entidades congozantes que tienen derecho y disfrute de las Bardenas Reales, celebran su fiesta anual. Los actos principales de esta jornada versa...
ENVIRONMENT´S INFORMATION
Valtierra
Settlement located between the Royal "Bardenas" and the Meadow of the river Ebro. Access spot of the visitants of the White "Bardena". Its town hall was built in the middle of the XIX century imitating the Neoclassic. There are still remainders of a medieval tower, La Torraza. Of the palace of the Counts of Gómara there is just its main façade, Baroque, with two angular towers. The parish is Gothic-Renaissance raise above an old mosque between 1532-1548; its big altarpiece is Renaissance. In the main street there are big houses from the XVI century with galleries of double little arches in the attics and others from the XVIII century with shields.
Tours
Park of the Nature Senda Viva. Less than 5 km from the "Bardenas Reales" of Navarre. Cathedral of Tudela, Monastery of Culebras, Castle of Olite, Monastery of the "Oliva"… 40 km from a medieval village, Sos del Rey Católico, wine and dinosaurs routes.
Activities
Hiking, cycling, visits to wineries.